ELLAS BATES * DECEMBER 1928 - JUNE 2008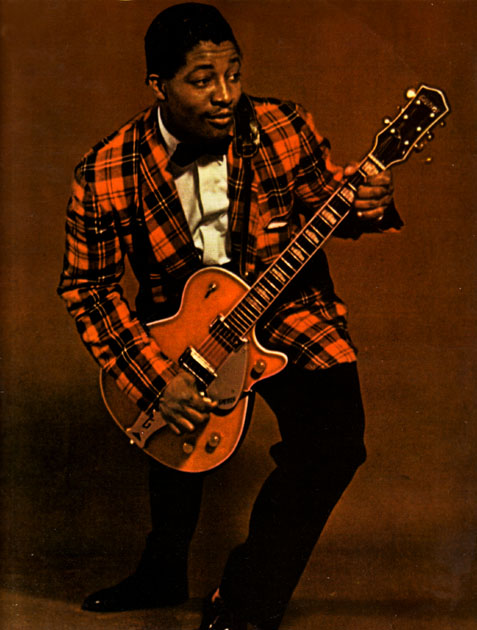 "I came out of school and made something out of myself. I am known all over the globe, all over the world."
---
Bo Diddley, a.k.a. Ellis McDaniel, a.k.a. Ellas Bates, was one of the few real originals in popular music his 'sound' can be heard in all forms of popular music from country to rap throughout the second half of the 20th century. For all that he, like many others, was never paid commensurate to his achievements, "I am owed. I've never got paid, a dude with a pencil is worse than a cat with a machine gun."