Play this record by clicking on the image.
---
1964
YOU GOTTA HAVE LOVE * JOE HINTON * BACK BEAT 541 * USA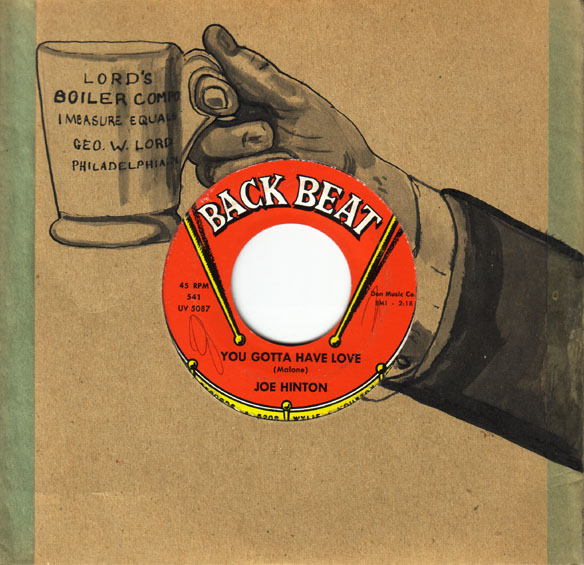 Joe Hinton died in 1968, age thirty nine, of skin cancer, just four years after giving us this powerful argument for a better social life. Before singing Soul for Back Beat he had been with the Blair Singers and The Spirit Of Memphis Quartet both Gospel groups.
---