Click on the record to play:
---
1964
FUNNY * JOE HINTON * VOCALION 9224 * UK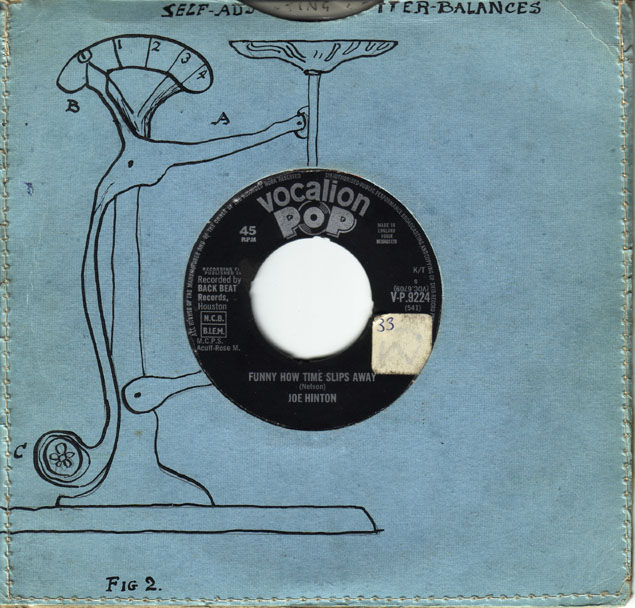 This side was popular with Mods at 'Dream Time' (the interval for slow dancing) in the Mecca Ballrooms in London and the South. The song is a copy of Willie Nelsons Country hit, given his original title on Joe Hinton's first British release. Reaching the top twenty in the USA in August 1964, this was his biggest hit, he had eight releases on Back Beat prior to this issue and eight after.
See flip side: You Gotta Have Love
---